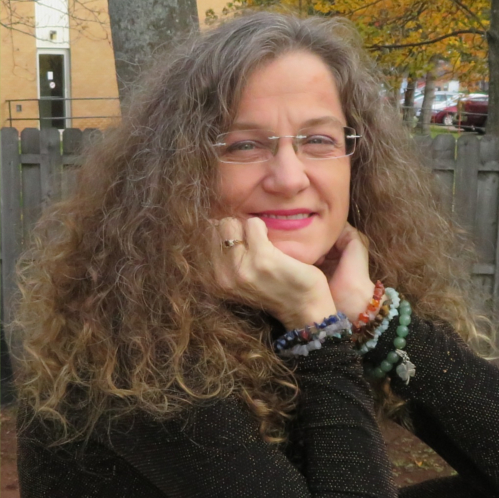 Services:
20 minute session
Tarot Cards Reading
50 minute session
Tarot Cards Reading
Overview:
Although Charlottetown is her current home, Jane grew up in Saskatchewan. She was a classroom teacher for many years while living in northern Alberta, Taiwan, Egypt, and Kuwait. After 10 years of teaching, she went back to university and obtained a Masters of Education (Curriculum Studies) and a Doctorate of Philosophy (Educational Administration). She was a university professor for a number of years. Jane's current interests are varied. She continues to do some academic research and write for journals. She is working on a book entitled, "Joyful Retirement." Astrology is an important part of her life, and she teaches Astrology courses at Healthy Within Holistic Centre (Charlottetown). She loves to dance and has been a Zumba/Aqua Zumba instructor two years. As well, she enjoys yoga, jogging, and baking!
Jane has been reading tarot cards for about 6 years. She views tarot reading as a beautiful opportunity to uncover the unique sparkle nested inside each person. Readings provide an opportunity for a client to reflect upon and discover their full potential. A typical reading involves details of the client's past, present situation, and options for a successful path forward. After a reading, Jane hopes the clients leaves with inspiration about how to enrich their life with goodness and love. Jane is excited to meet you and read for you.
Schedule:
Friday 05:00 PM - 06:00 PM
Saturday 09:00 AM - 04:00 PM
Sunday 01:00 PM - 05:00 PM
Schedule an appointment
Booking Instructions: Select your Service of 20 or 50 minutes. Select your appointment block.
Please note that even though appointments are scheduled for 20 or 50 minutes they appear to be booked for 30 minutes or for 1 hour. This includes 10 minutes at the end of each session for the required sanitizing as per COVID 19 protocol.
Each appointment booked requires a separate payment. At this time we are not set up to accept payment for multiple sessions at once.
Appointment can be paid by
---
1.  Stripe (Debit / Credit / MasterCard Payment)
Payments are processed online via the safe and secure Stripe payment gateway.
Important note:
Please enter your Full Name in the "Your Name (*)" box. You are still required to add your last name in the "Last Name" box.
If you're purchasing for someone other than yourself, enter the name(s) of the person(s) in the Attendee Name box.
Please select service, date and provider then click on the Find Appointments button.
Please read the following important information regarding the COVID – 19 protocol before attending the Monthly Psychic Fair.
Masks must be worn by visitors at all times during the Monthly Psychic Fair
.
There will be the appropriate 6 feet distancing of the Monthly Psychic Fair booth spaces; however, because of the close proximity of the interaction that may be required during the different sessions, the 6 feet distance may not be practical for all sessions.
Please refrain from visiting the Monthly Psychic Fair if you have any of the following symptoms of COVID‐19:
cough (new or exacerbated chronic)
headache
fever/chills
sore throat
marked fatigue
sneezing
congestion
body aches
runny nose
Also, please don't attend the Monthly Psychic Fair if you've been outside the Atlantic bubble within the past 14 days.